It's exciting times at AGI Global. As part of our comprehensive expansion programme, we have just opened our new London Gateway office. Within only a month of opening, we're already experiencing a huge demand for our services. From sea freight to air and road freight, AGI London looks set to become a busy hub for our logistics facilities.
AGI London – experts in sea freight movements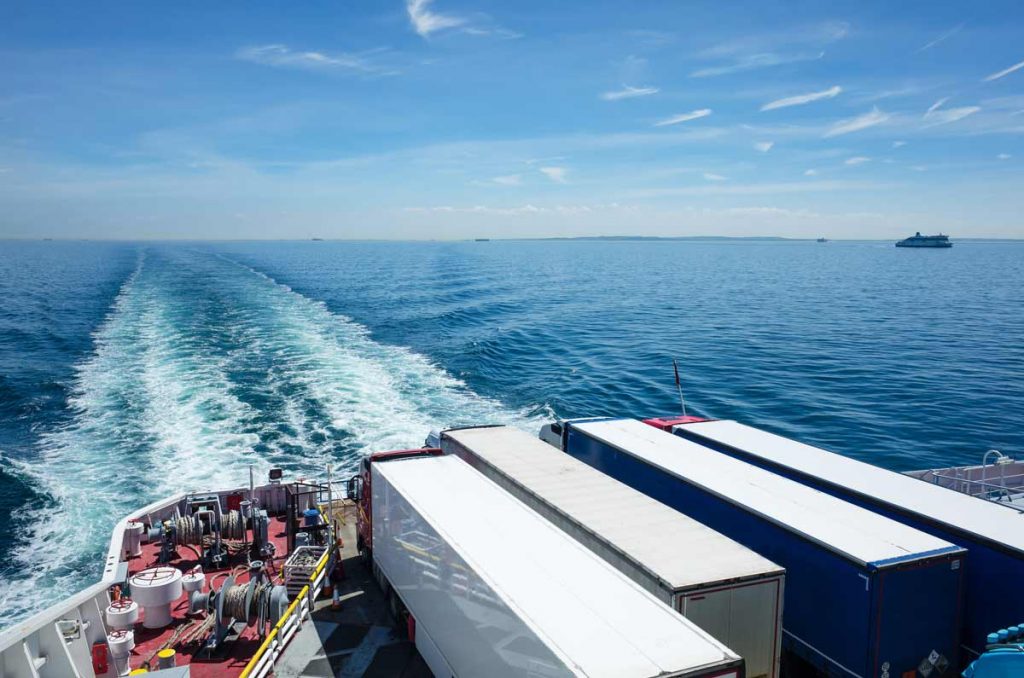 As the newest location for AGI Global, our London office will assist our other UK branches with the sheer volume of sea freight movements required every week. 70% of AGI London's business will come from sea freight movements. This will include both part and full load containers with 70% imports into the UK and 30% of shipments for export to the rest of the world.
In only the first month of opening AGI London, we are already planning for months in advance. With over 70 jobs already completed, this number is predicted to double each month. This will mean super-fast growth for AGI London. At present, we employ only three members of staff and are actively recruiting for two new positions to start immediately. By the end of our first year, we expect to have hired up to twelve more employees at AGI London.
Benefits of opening an AGI branch in London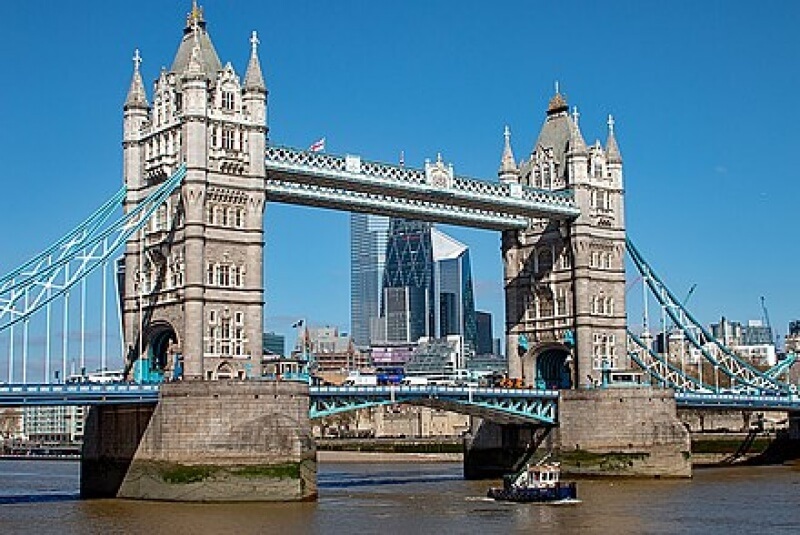 The new London branch of AGI Global is closely linked to the London Gateway Port. Located on the northern bank of the Thames Estuary not far from Tilbury Docks, London Gateway Port is set to become the UK's number one busiest port. With excellent road and rail links both to the city of London and the rest of the UK, this is a strategic location for logistical planning and transportation.
AGI London will be heavily involved in all UK sea freight services. AGI Global's sea freight presence will significantly increase due to our London office, and we will provide assistance to the other branches of AGI to help with their sea freight volumes. Our London office will increase AGI's presence in London and Essex and further develop our national road and air freight network.
If you're involved in the import or export of goods between the UK and the rest of the world, at AGI Global, we can offer you an efficient and cost-effective transportation service for all your goods and cargo. To find out more about what AGI can offer contact our London office on 01277 553 950 or send us a message online.