It has been an exciting 2022 for the team at AGI Cardiff. Due to the expansion of the team, they moved to a larger office in Barry, close to the Barry docks, and the new location has enabled the Cardiff team to significantly up scale the business. Please read on to discover the logistics service the AGI Cardiff team can offer.
Comprehensive transportation services
Here at AGI Cardiff, we offer our customers a comprehensive range of logistics services. This includes: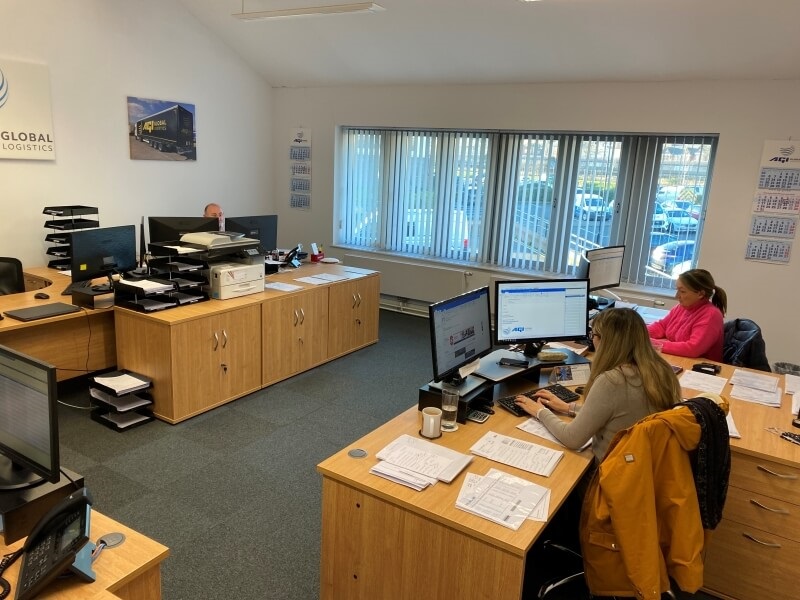 The office has direct access to Barry Docks, and benefits from the close proximity to Cardiff Airport. The M4 motorway is less than 10 miles away, so the office is perfectly placed to service our customer's requirements.
Specialist requirements
Our team recently arranged transport to and from Luxemburg for 2 aeroplane engines for a customer in the Aerospace and Defence sector. This load got the whole office really excited, and we have had some exceptional feedback on the job from start finish!
Gavin Haycock, one of our Key Account Managers from the AGI Cardiff office commented: "Seeing the engines being unloaded and loaded first hand was something really special. The team worked tirelessly to ensure this ran as expected, and I'm delighted to say it did!"
Gavin continued: "The Aerospace and Defence sector is booming, and it's great to have been part of this project."
Over 50 years' combined industry knowledge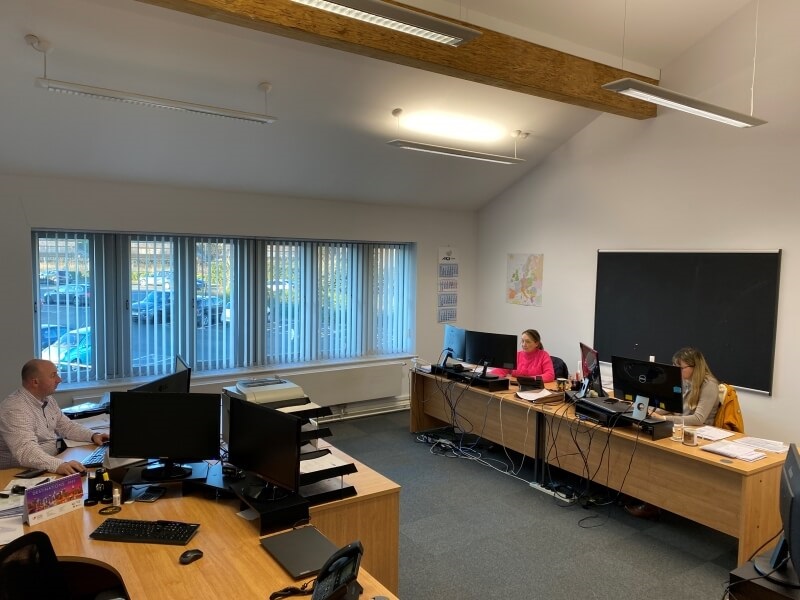 The team at AGI Cardiff are headed up by Lee Sheppard.
Lee opened the Cardiff office in 2016 and has played an instrumental role in the growth and development of the Cardiff office. Lee places a great emphasis on customer service, and having worked in the logistics industry for over 30 years, he brings a wealth of industry knowledge to the AGI team.
Alongside Lee, the team includes experienced logistics professionals with a combined industry knowledge of over 50 years! With such a wealth of experience within the transportation sector, they can offer unrivalled professional advice on the best methods of transport and storage solutions for all your cargo requirements.
If you are looking for a reliable and professional logistics company, look no further than AGI Cardiff.
To find out about the range of services we offer at AGI Cardiff, you can give us a call on 01446 351 980 or e-mail the team at cardiff@agi.global.