Correct and accurate referencing is an essential part of the CDS system. Message and document references must be accurate and inputted in the correct place. This refers to any movement of goods from warehousing storage to destination. All certificates and authorisations must also be included within the CDS.
Accessing the CDS system
To access the CDS system you will need to register for a Government Gateway user ID. You will then need an EORI number that starts with GB. Once you have logged into your Government Gateway account, you will need to provide the following information:
EORI number beginning with GB
Unique Taxpayer Reference (UTR)
Business address (the same as the one already held in customs records)
National Insurance number
Business start date
E-mail address
Once you are successfully registered, you will have access to your Financial Dashboard. This is where you can access the Secure File Upload Service. This is used to send HMRC supporting documents such as licences and certificates of origin for certain products.
Using the correct data information codes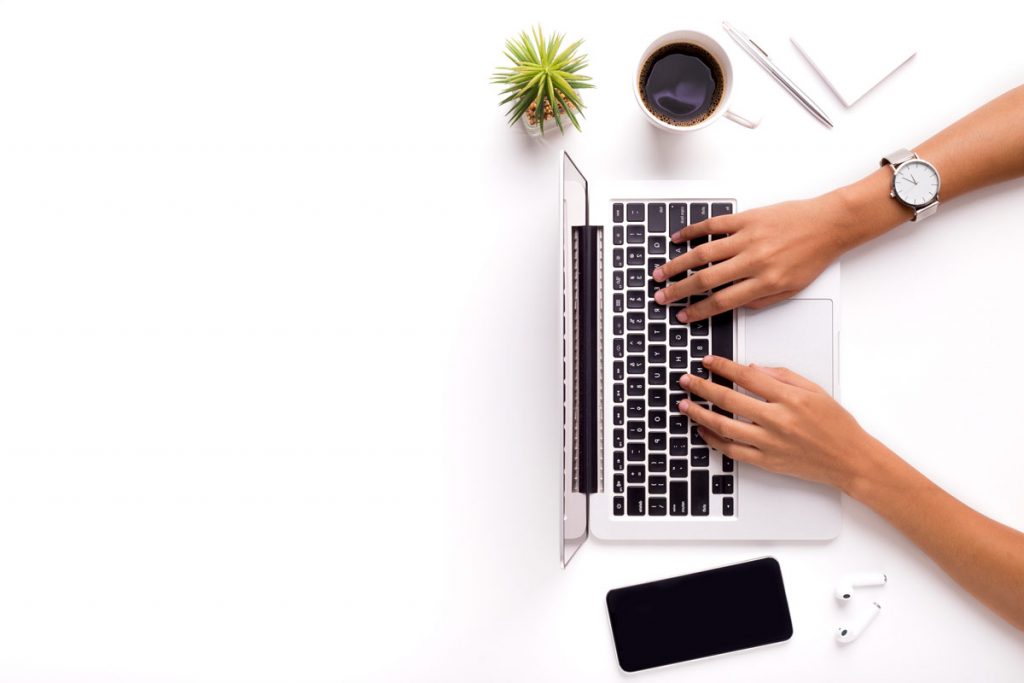 The importance of using the correct referencing cannot be understated. Data elements included in Group 2 cover any information regarding accompanying documents required for certain goods.
At this point, detailed checks must be carried out on the declaration. Some additional information that needs to be provided may include certain customs authorisations and information about declarations that have been previously made about the goods.
All previous declarations can be identified using this data element. Previous declarations or documents can be identified by class, type, reference, and the goods item number of the previous document. For more information about Data Element Group 2 visit the government website.