Earlier this year, Leader of the Opposition Sir Keir Starmer claimed that the UK haulage industry was facing a shortage of 100,000 HGV drivers. Although this figure was never backed up with industry data, the recent petrol crisis, and the continuing supply chain issues in the UK supermarket sector show that there is a real and pressing problem at the heart of UK logistics.
Tackling the HGV driver shortage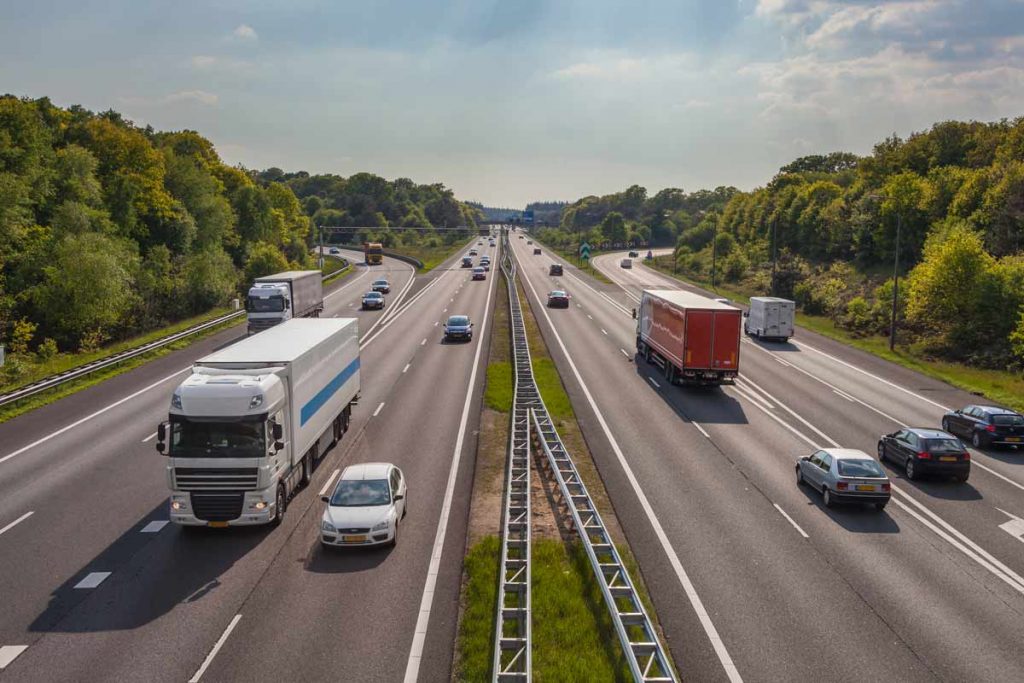 The UK government has recently announced that up to 50,000 more HGV driving tests will be made available each year. As the UK are no longer part of the EU, legislation surrounding HGV driver training is now changing. These changes in legislation will allow the sector to streamline the training process to accelerate the entry of drivers into the UK haulage industry.
The overhauling of UK HGV driving tests means that drivers will now only need to take one test to drive both a rigid and articulated lorry. This replaces previous rules where drivers were required to take two separate tests spaced three weeks apart. By condensing the driving tests, 20,000 more HGV driving tests will become available every year, speeding up entry into the industry for newly qualified drivers.
To further streamline the HGV driving test process, both the reversing exercise and uncoupling and recoupling exercise will be carried out separately by a third party. Testing these procedures separately will free up examiner time, enabling them to carry out another full test every day.
Maintaining driving standards in times of crisis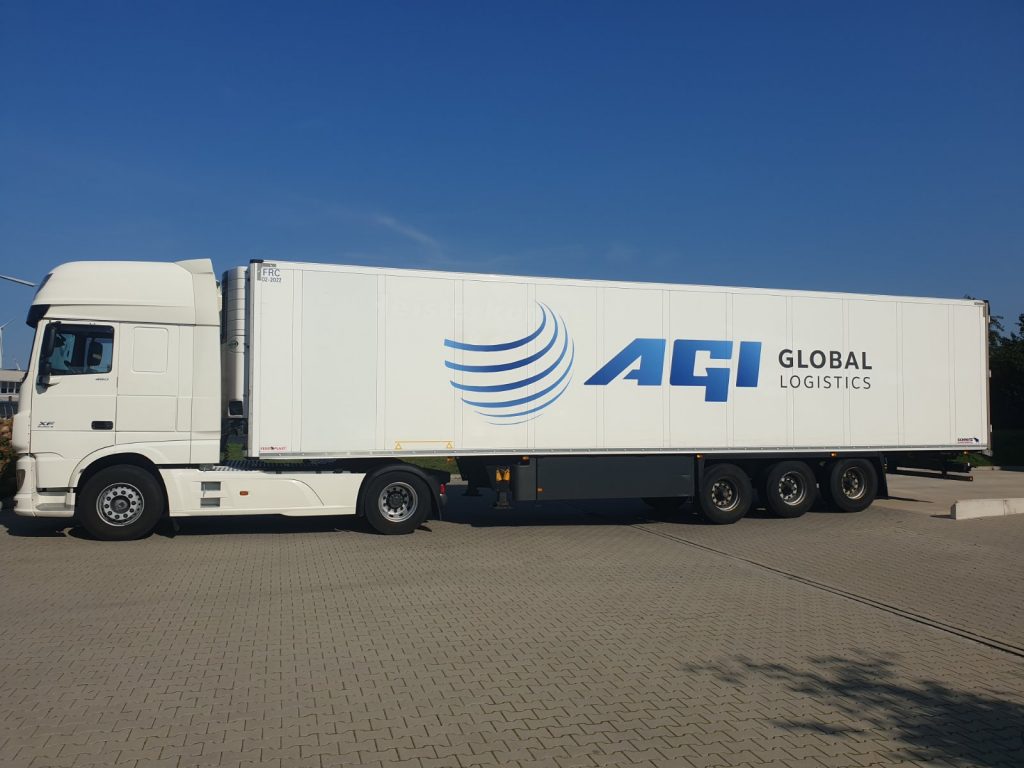 Perhaps the most controversial element of the new legislation is the relaxing of driving tests for car drivers wanting to tow a trailer or caravan. Car drivers currently need to take an additional competency test to tow a trailer or caravan. These tests will be scrapped under new legislation freeing up examiner time to allow them to conduct 30,000 more HGV tests each year.
There is some concern within the industry, however, that this relaxing of driving legislation will lead to unsafe driving conditions for many motorists. CEO of RED Driver Training Ian McIntosh states: 'Removing the need for an additional test for B+E entitlement for drivers to be able to drive car and van trailer combinations is a dangerous step backwards. It will expose more businesses, their employees and other road users to increased risk.'
According to figures from the DVSA, the national pass rate for B+E driving tests was only 58% in 2020/21. This means that up to 42% of people taking these tests were unable to show the minimum level of competence when towing loaded trailers on a busy road.
This is certainly a testing time for the UK haulage industry, but it is also the perfect time to create opportunities for a better working environment within the sector. As demand increases for skilled HGV drivers, then conditions must certainly improve to attract new drivers into the industry.