At AGI Global Logistics, we offer all our customers a professional and reliable transportation service for all types of goods and cargo. Whether you require domestic courier services, trans-European movement or global shipping, the experts at AGI have the knowledge and experience to move all your consignments safely and efficiently.
AGI Trowbridge – specialists in European Road Freight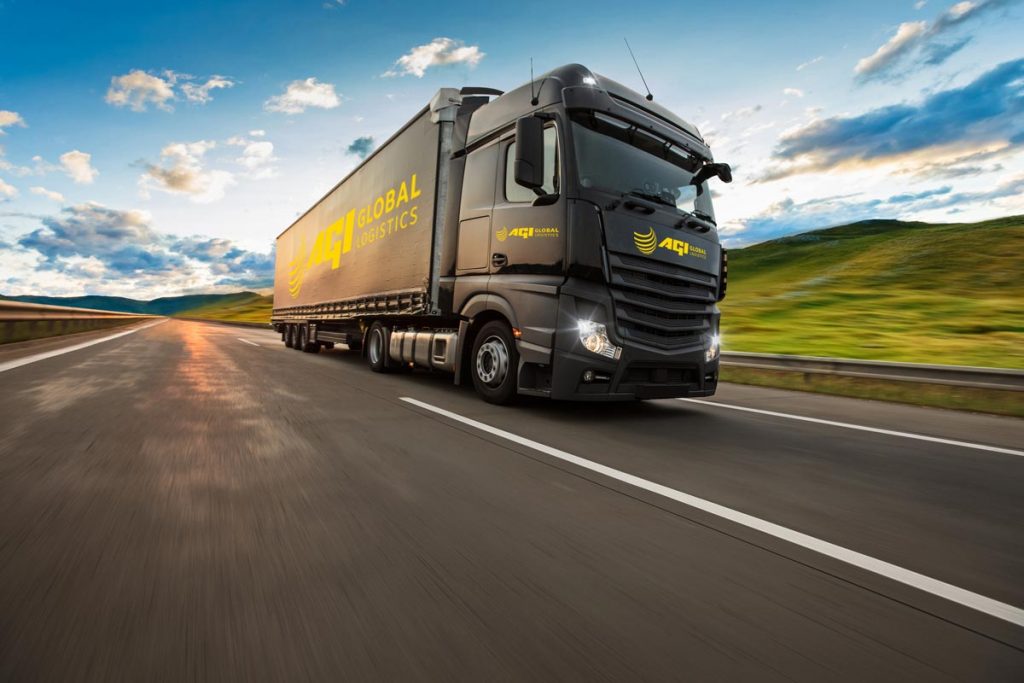 AGI Global Logistics operate from strategic locations across the UK. Each local AGI branch has its own specialism. Our Bristol headquarters are responsible for overseeing the entire AGI operation while many of our East of England offices deal with our Scandinavian partners in Norway, from where goods are moved around the rest of mainland Europe.
At AGI Trowbridge, one of the main areas of focus is European Road Freight. The team at AGI Trowbridge handle all types of import and export between the UK and the EU, ensuring that all documentation is correct and that all customs procedures are followed. Working closely with AGI Bristol, AGI Trowbridge offer a range of expertise including health certificates and vet checks between the UK and the EU. They also organise cross-trade movements within the EU.
Temperature sensitive consignments across the UK and mainland Europe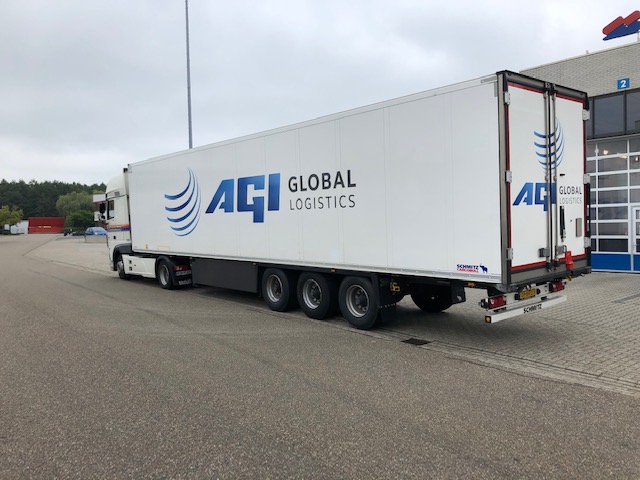 The team at AGI Trowbridge operate a fleet of refrigerated trailers for the transportation of temperature sensitive products. This often includes fresh foodstuffs and frozen foods such as ice-cream and popular branded products for national supermarket chains.
The AGI refrigerated lorries are sometimes used to transport temperature sensitive medicines. AGI were, in fact, directly involved in the import and export of temperature sensitive Covid vaccines between the UK and the EU. Other pharmaceutical companies also regularly use AGI refrigerated lorries to transport various medicines which require a regulated ambient temperature to ensure they arrive in excellent condition.
If you require a professional trans-European logistics service, then AGI Global Logistics can help. For more information about any of our transportation services call 0117 956 1567 or send us a message online.