AGI Global Logistics Immingham is strategically located close to Immingham Docks on the banks of the Humber River. It is the perfect location to access mainland Europe via direct shipping lanes into Belgium and The Netherlands. The UK motorway network is also only minutes away with the M180 connecting road deliveries with locations across the country. Established in 2018, AGI Immingham is the primary point of contact with our Scandinavian partners.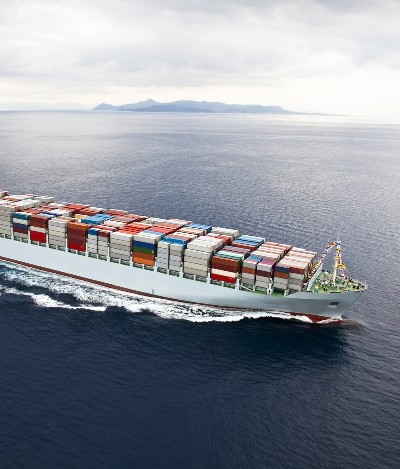 Import and export from our trusted Scandinavian partners
The team at AGI Immingham work closely with various Scandinavian trailer operators offering them our specialist import and export services. We have professional connections across the Nordic region in Sweden, Norway, Denmark, and Finland. The Immingham office works closely with our Norway office to ensure the smooth flow of goods to and from the UK.
At AGI Immingham, we also carry out lots of express movements of time-sensitive consignments. This includes both imports and exports from the continent.
Customs expertise and domestic services
The AGI Immingham office provides a wide range of services to ensure the smooth movement of goods in and out of the country. We can help all our clients with all the necessary customs declarations and our team have quickly adapted to all the new changes to customs regulations which have come into use since Brexit. We can provide a range of clearance services including:
CITIES license declarations
DTI license applications for import clearances
Customs Clearance documentation for export and import
Transit Accompanying Documentation (TADs)
In terms of domestic transport, we offer our customers access to our network of express and HGV vehicles. We can deliver to any location within the UK and can move all sizes of cargo, from letters and small packages to oversized bulk deliveries. We also work with a selection of third-party sub-contractors who provide a convenient secure warehousing service for the safe storage of all your consignments.
To find out more about AGI Immingham e-mail immingham@agi.global or call 01469 401 980.