At AGI Global, we support various charities and community groups. As a logistics company, we understand the importance of building links with the wider community and are always looking for ways to help improve opportunities for people. Across the UK our offices help to boost employment and provide people with better prospects through training and development.
Young Enterprise – supporting young people to future success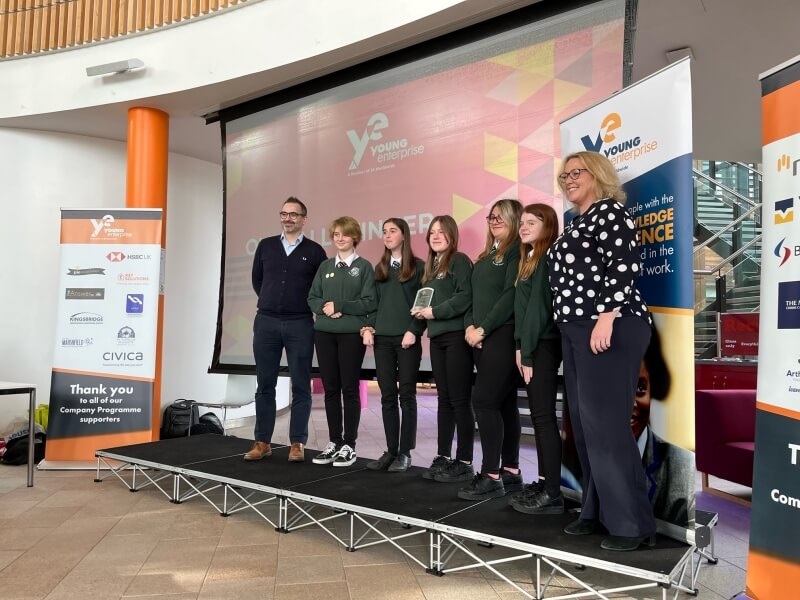 Young Enterprise is a charitable organisation giving young people the life skills, knowledge, and confidence to achieve professional success. They focus on youth development and helping young people to gain skills such as financial literacy to improve their employability. Through their Company Programme the charity works with individuals aged between 14 and 18 assisting them to set up and run real businesses throughout the academic year.
AGI Group HR Director, Anna Pepler, has been involved with Young Enterprise since 2013 and a member of the board since 2014. She is passionate about the charity and has witnessed first hand how beneficial the initiative can be to young people at a pivotal time of their lives.
Anna Pepler attends recent Young Enterprise awards event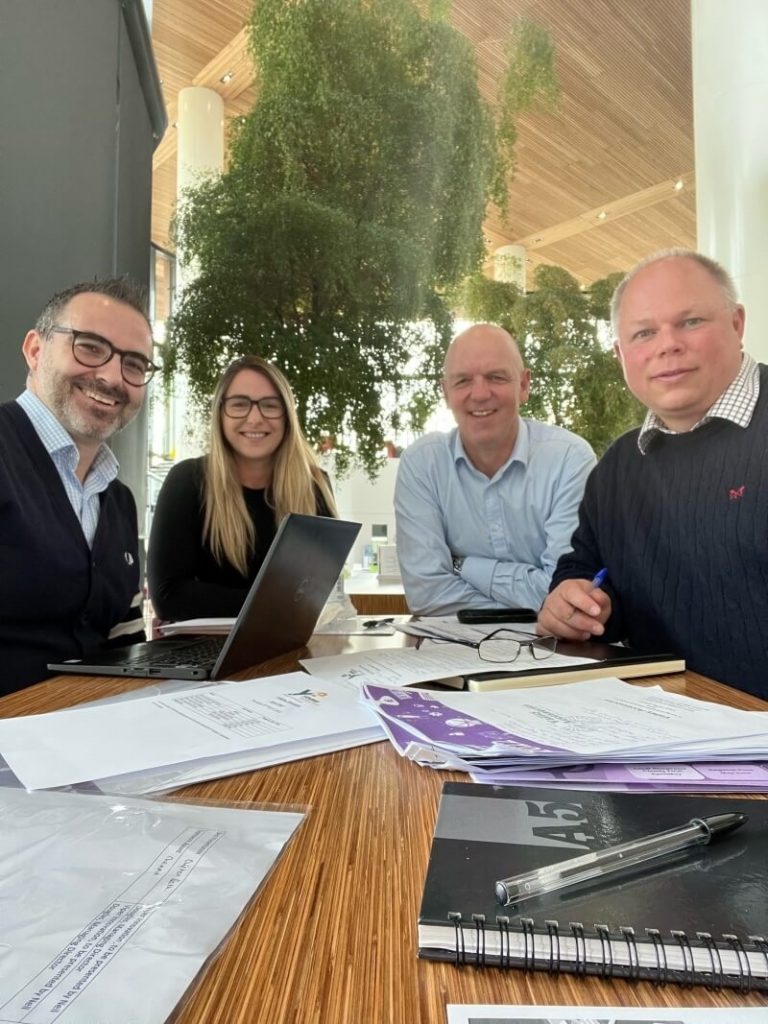 To mark the end of a successful year, Anna Pepler attended the Young Enterprise end of year final. The event involved teams from schools across the West of England coming together to showcase their businesses, products, and journey. Anna was a part of the judging panel at the event and helped to decide the winners of several awards.
The panel which included Anna decided who the award winners would be for numerous categories including:
Overall Best Business
Most Innovative Product
Most Sustainable Product and Company
Best Teamwork
Best Customer Service
Speaking about the event, Anna said: 'YE is such an amazing charity to be able to support, seeing the journey and development the young people go through is inspirational.'