In recent years transporting sea freight around the world has become increasingly challenging. With legislation changes to importing and exporting, and additional carbon emissions levies being considered for the shipping industry, delays have become more and more common. To help you with your sea freight requirements and ensure the smooth and efficient transportation of your goods via the world's seas and oceans, AGI have years of specialist knowledge and experience.
To give you an idea of how we can help to streamline your sea freight deliveries, we've compiled a list of challenges we have regularly encountered and the solutions that we can provide. When you want to take the hassle out of your shipping, AGI are here to help.
1. Sea freight costs are becoming too expensive
According to the latest statistics, shipping costs are at an all time high. In 2021, the average cost of sea freight transportation between the UK and China increased by 350%. The impact of the Covid 19 pandemic on sea freight costs is now being felt by countries around the world.
To help to reduce costs, at AGI, we offer our customers some of the most competitive shipping rates in the sea freight industry. Thanks to our long-standing partnerships with several premium carriers, we can offer bespoke sea freight packages to help reduce costs. We can provide both Full Container Load (FCL) and Part Container Load (PCL) goods transportation to help reduce rates on all our shipping services.
2. Shipping routes are often disrupted
Outside factors can disrupt shipping services. Political instability, environmental disasters, and global pandemics cannot be accurately predicted or prevented. There are, however, ways to minimise disruption to sea freight services.
At AGI, we have extensive experience in international shipping. We carefully monitor global events to ensure that we are prepared in case of disruption. Where shipping routes are disrupted, we use our Global agents and partners to find alternative shipping routes to minimise delays.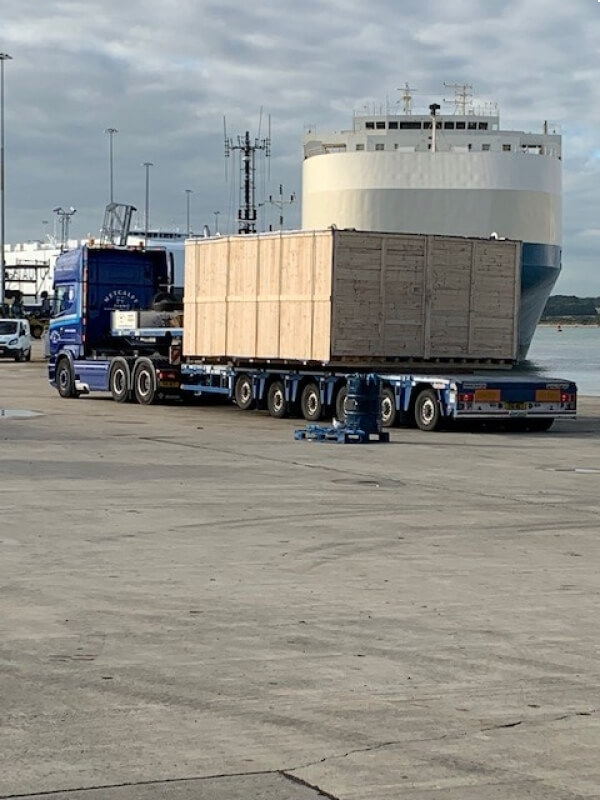 3. Delays and late deliveries are commonplace
As mentioned above, shipping route disruption can cause long delays on sea freight delivery. Delays can also be caused by numerous other factors including customs clearance issues, inadequate technology, problems at ports, and schedule changes.
To avoid delays, we use the latest technology to create one of the most efficient shipping services available today. Our team have undergone intensive training to enable them to provide the best possible sea freight service and ensure that your deliveries always arrive on time.
4. Documentation is missing or incorrect
Having the correct documentation is essential in the sea freight industry. Missing or incorrect documents can cause long delays and in the worst-case scenario your cargo may be denied entry to its destination.
To help remove any worries about sea freight documentation, at AGI, we offer a comprehensive transport document completion service. This includes obtaining consular documents, completing import/export documents, commercial invoices, insurance certification, and itemised content lists.
5. Sea freight is struggling to reach locations around the globe
International shipping is complex. Reports of sea freight failing to reach its destination is increasingly common. Many sea freight forwarders do not have the global knowledge or network of distributers to provide the required level of service.
Fortunately, at AGI, our direct access and relationships with Global agents and partners enable us to confidently transport cargo to locations across the world. We have strategic partners on all six continents and provide an unrivalled shipping service around the globe.
6. Customs clearance regulations are causing problems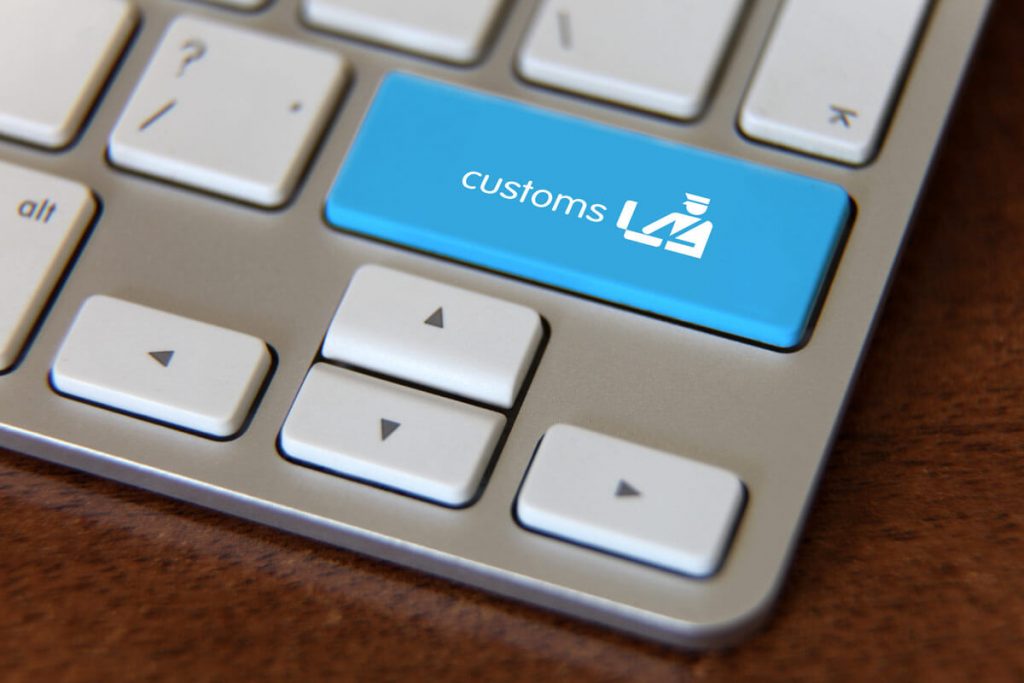 Changes to customs clearance regulations between the UK and EU have complicated sea freight transportation. Many freight forwarding companies were not ready for the new legislation and were unprepared for the increased level of paperwork.
At AGI, we have spent the last few years ensuring that all our staff are continually up to date with all customs clearance regulations. We are now in the position to provide expert advice and assistance with imports and exports between the UK and EU. We also work with countries around the world to offer a smooth customs clearance service on global trade.
7. Sea freight is working well but not connecting to other forms of land and air transportation
In recent years there have been many reports of goods being lost, damaged, or delayed when moving from one form of transport to another. This is often due to poor communication between sea and air freight providers or sea and road freight carriers.
At AGI, you never need to worry about missed connections between different modes of transportation. We offer all our customers a comprehensive transportation service that incorporates sea, air, and road transportation around the world. Our distributors work closely to ensure that all consignments are tracked during transport and detailed information is collected when goods change carrier.
As you can see, we are experts in sea freight transportation. For more information about any of our services call 0117 956 1567 or contact us online.