On 1st January 2023, the next set of Brexit regulations will come into force. Referred to as Phase 3 Border Operating Model, the latest rules will place further restrictions on the importation of certain products from the EU into the UK. Increased border checks on specific goods will be implemented as will more comprehensive security declarations.
Import delays are frustrating and can be costly. Some of the most common problems include:
Lack of required shipping documentation including wrong product codes, improper quantities, and misleading values
Inaccurate goods description – Customs officials require accurate information on all imported goods
Missing Client Master File Data – this is required ahead of any shipment arriving.
At AGI, we can help with all your import needs. We offer a professional documentation and Customs Clearance service to help you to avoid any delays on shipments into the UK from the EU.
Phase 3 Border Operating Model explained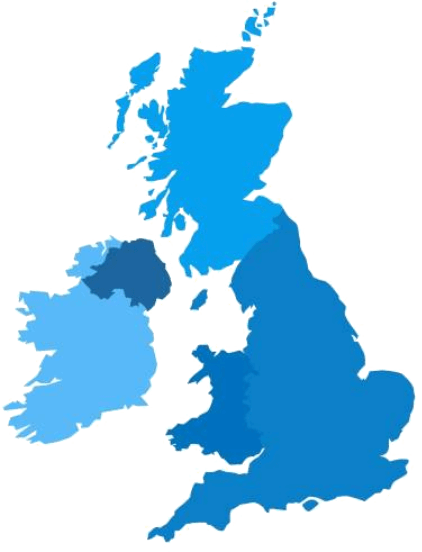 The regulations that will begin in January 2023 consist of three parts. To avoid any unnecessary delays of transportation of goods, the following criteria must be met.
Mandatory Security Declarations (ENS)
From 1st January 2023, an Entry Summary Declaration (ENS) will be required for all goods before entry to the UK from the EU is permitted. Declarations can be submitted using the S & S GB service. All documents and licenses will be required for submission, and you will also need to provide:
A goods description or commodity code
Information about the consignor or consignee
Details about the type, amount, and packaging of your goods
Declaration of the mode of transport at the border eg. road, air, sea
Details of the onward journey and destination address
All ENS submissions must be complete and accurate and should be done in advance to ensure that delays are minimised.
Our team of experts are here to assist with your ENS submissions. Using the latest specialist software, we can complete your Entry Summary Declaration and input all the essential information on your behalf. We can ensure that all documentation is present and correct taking away the hassle and saving you time and money on your EU to UK imports.
Mandatory declaration for most veterinary and phytosanitary cargo
From 1st January 2023, a health certificate will be required for the importation from the EU to the UK of most veterinary and phytosanitary products. Where no certificate is available, entry will be denied. This requirement applies to the following products:
All regulated animal by-products
All regulated plant and plant products
All meat and meat products
All other foodstuffs of non-animal origin with a high-risk profile
The declaration will also give details of the place of origin of these products. For both imports to the UK from the EU and exports from the UK to the EU, a statement of origin will enable the importer to claim tariff preference. Goods which are deemed suitable for tariff preference will still be subject to normal VAT rules.
At AGI, we can arrange health certificates for all relevant imports and exports between the UK and the EU. We fully understand the importance of speed and efficiency with regards to veterinary and phytosanitary products. Therefore, we prioritise time sensitive cargo to ensure that all animal, plant, and meat products reach their destination in perfect condition and with the necessary certification.
How can AGI help with the latest Brexit regulations?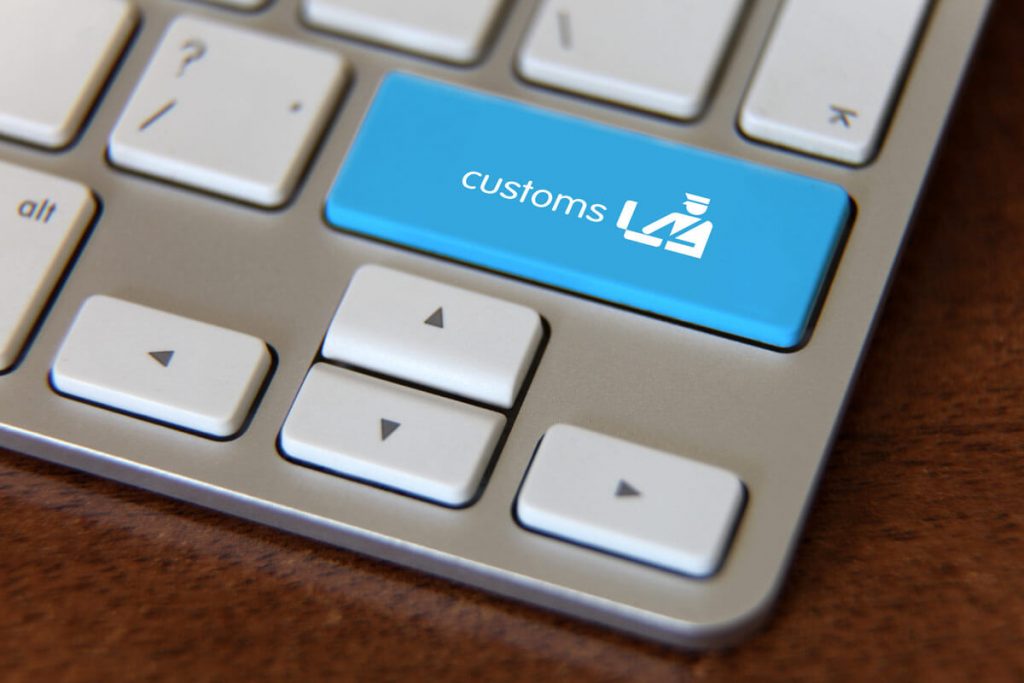 If you're concerned about the forthcoming regulation changes and you want to prepare your business and safeguard against delays in goods movement, AGI can help. Since the UK voted to leave the EU, the team at AGI have undergone regular training to ensure that we are all fully conversant with the new requirements for import and export documentation for goods coming into and leaving the UK and EU.
Whether you require customs clearance assistance or professional import and export certification, at AGI, we can assist. We work closely with HMRC, and, using the latest IT systems, we can ensure the smooth flow of goods between the UK and EU. We have direct DTI links to all major UK ports, so wherever you're based in the UK, we've got a local expert to assist with all your logistics requirements.
If you'd like to know more about the coming regulation changes and how they may affect your business, contact AGI today. You can speak to one of our friendly and knowledgeable team to find out how we can help you to make a smooth transition to the new regulations. Call AGI today on 0117 956 1567 or send us a message online.