The Birmingham branch of AGI Global Logistics was established in 2019. It employs a small dedicated team of office staff who work closely with their clients to provide outstanding levels of customer service. Specialising in air and sea transport across the UK, Europe, and the rest of the world, AGI Birmingham have experienced huge growth since the start of its inception and are gaining an excellent reputation through their personalised approach to logistics.
Exceptional communication and customer service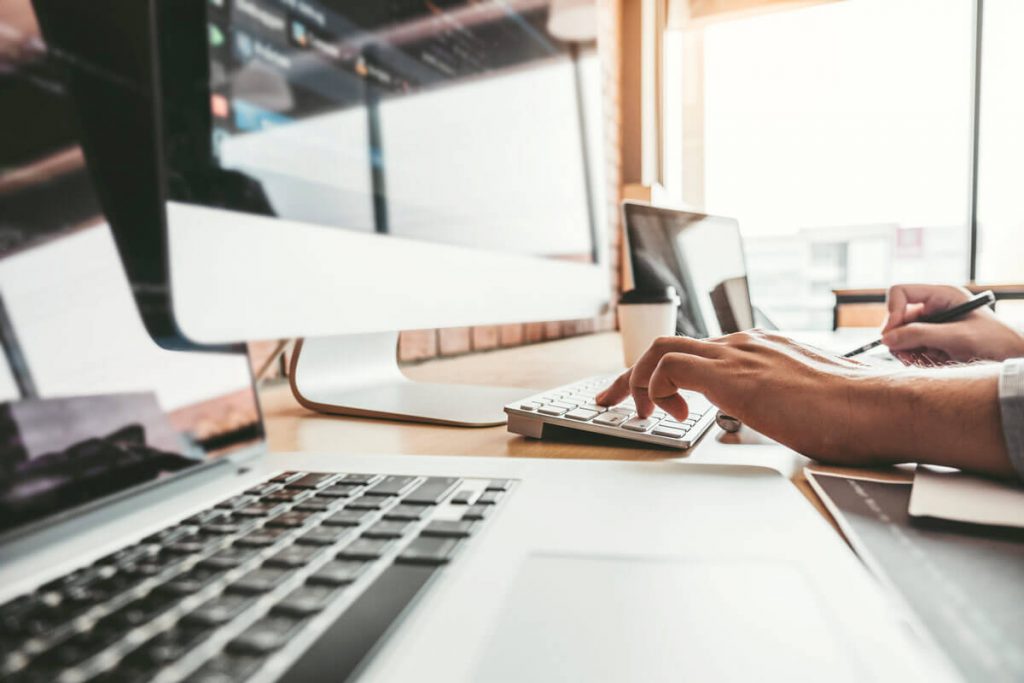 The team at AGI Birmingham are proud of their dedication to customer service. They have worked hard to fully integrate their customer care package into their branch; a service which sets them apart from other logistics companies. Every client has a dedicated account manager who is their sole point of contact. This enables, each client to be provided with a streamlined and efficient service, helping to avoid delays and provide personalised contact whenever necessary.
Having a specialist account manager for each client ensures that the AGI Birmingham team gain a deep understanding of each individual client's requirements and supply chain. By structuring the company in this way, AGI Birmingham can help with the complex movement of goods in and out of Europe and beyond, ensuring that all the essential documentation is completed.
Project / Time sensitive service
The Birmingham branch have seen substantial growth of their project / time sensitive clientele, this is due to the exceptional communication of the Birmingham team and their commitment to meet critical deadlines.
From moving sports stadium seating to major sporting arenas through to moving long lengths of steel for major construction work, AGI Birmingham have guided their clients through the difficult process of ensuring the supply chain works effectively to remove unnecessary delays on route.
A central location for all your logistics needs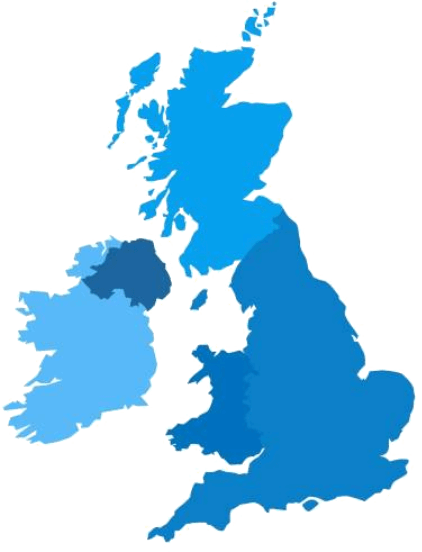 The West Midlands is a strategic location for providing transportation services. Being centrally located within the UK enables AGI Birmingham to use various ports located within a similar distance from the office. This means that they can be flexible in terms of shipping and provide competitive prices. They can also provide the same flexibility in terms of air freight transportation by offering a multitude of options.
If you're looking for a company who you can trust with all your logistical requirements, AGI Global Logistics are an excellent choice. To find out more about our range of transportation services call 01827 249 970 or e-mail birmingham@agi.global.