AGI Newcastle is the newest branch of AGI Global Logistics. Opened in May of this year, AGI Newcastle has quickly grown from employing just one staff member to four staff members in only five months. A highly customer service-based team, AGI Newcastle are continually looking for opportunities to grow the business and find the right individuals to join this dedicated team.
Specialists in air, sea, road, and rail transportation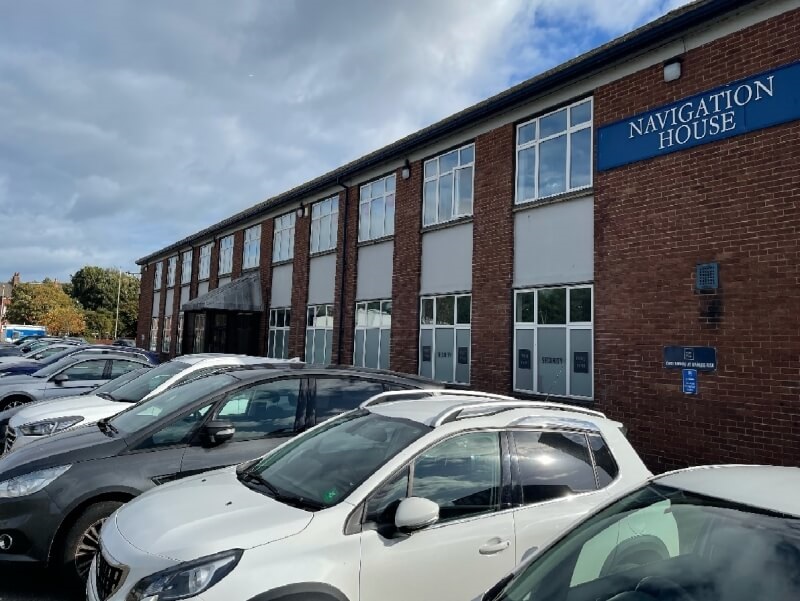 AGI Newcastle was established by AGI Director Carl Thompson. Carl has a wealth of industry experience working for some of the world's largest freight forwarders, focussed particularly in the areas of air and ocean transportation. He has specialist experience and knowledge of trading across the Far East, Middle East, and USA and is dedicated to imparting his knowledge with this growing team.
AGI Newcastle also offer a solution based European road freight service. They work closely with our other branches along the east coast of England and our Scandinavian partners located in Norway. The AGI Newcastle team also have an in-depth knowledge of Customs procedures and legislation and will work closely with all clients to ensure the hassle-free movement of goods between the UK and EU.
Professional and efficient haulage services for a variety of industries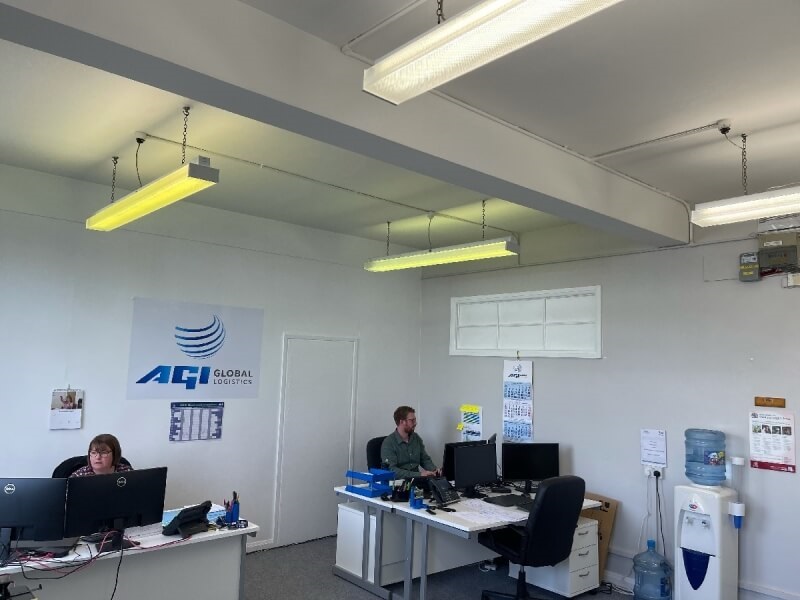 At AGI Newcastle, we offer our professional goods movement services to all industries. We have extensive experience within the automotive sector moving both parts and vehicles to and from the UK. We have also worked across the pharmaceuticals industry transporting time sensitive medicines quickly and carefully.
Located close to the vibrant Northeast Manufacturing hub, we have worked regularly within the oil and gas sectors, moving essential supplies around the country. We have also worked within the textiles industry transporting a range of clothing and fabrics both domestically and internationally.
AGI Newcastle offer all their clients complete access to all modes of transportation. They already work with several high-profile customers both locally and on a global scale and are looking to increase their client portfolio in the coming months. To find out more about AGI Newcastle call 0191 351 0990 or e-mail newcastle@agi.global