AGI Global Logistics was founded back in 2011, our first location was Bristol. Bristol office still acts as the head office and main hub for Air and Sea for the group. The management team has a combined 80 year experience in the industry across Air, Sea and Road transportation. We combine this with a youthful team of energetic and enthusiastic operators to provide our customers with the best of both worlds.
Personalised Air Freight Management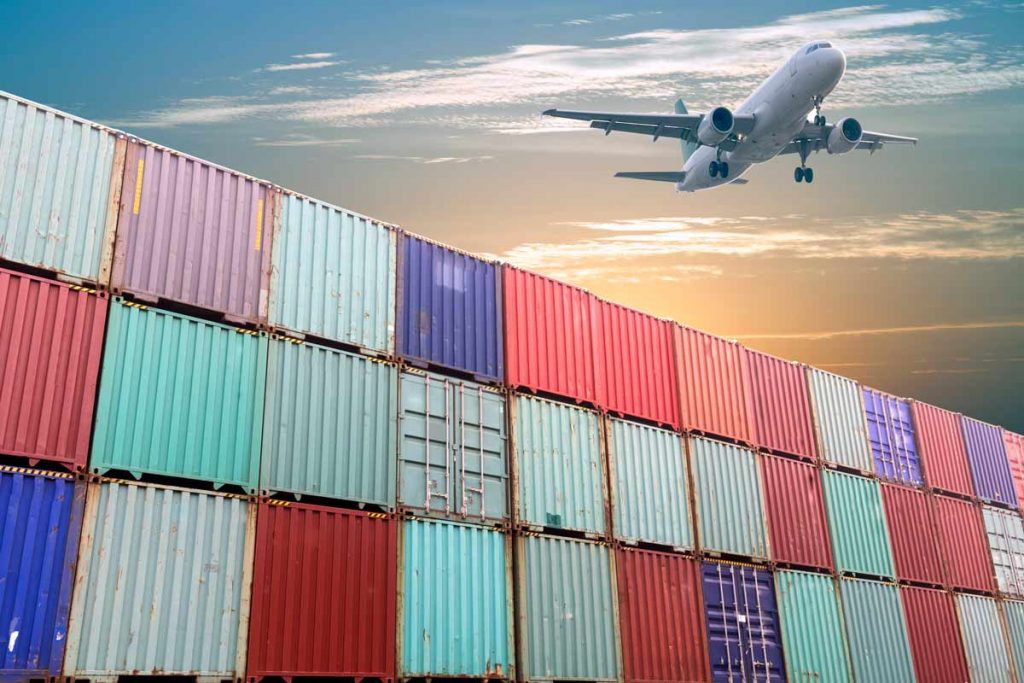 We have a team of freight account managers who deal directly with Airlines to get the best possible deals on Airfreight rates dependant on what options the customer wants for their cargo. We can offer economy services, time definite delivery, dangerous goods, and consolidation services. We always look to find the best solution for our customers and their cargo.
Airfreight provides the fastest connection for supply chains when time is the important factor in moving the shipment. We work with the Airlines to move shipments on passenger and cargo flights dependant on cargo size and specification.
Effective Shipping Solutions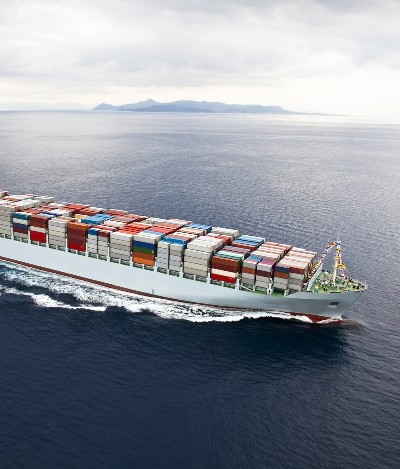 Our freight account managers also deal directly with shipping lines to get the best possible prices for Full Container and Less-than-Container rates. We are therefore able to cover all types of transport including Waste Goods, Temperature Controlled, out-gauge shipments, Dangerous Goods and standard cargo.
Sea freight is the best option when cost of the transportation is the most important factor. Sea Freight is run to an agreed schedule making it very predictable when shipments can be delivered. Shipment generally moves within shipping containers to ensure customers' good are safe and secure when in transit.
We can also provide multi-modal solutions and alternative transport options (Rail, Sea-Air, Air-Sea) when customers have supply chain deadlines to meet.
Assisting with the smooth import and export of goods
At AGI, we also have a dedicated customs team in place to handle import and export declaration, T1 documents, CITIES clearance, IPR and OPR processing. We are able to complete these declarations across Air, Sea and Road at any point of entry/exit in the UK. We also have partners across Europe, who can provide post-BREXIT assistance with clearance in the European Union.
Since 2015 we have been part of the Global Value Network. The Global Value Network provides access to over 350 agents in 50 countries all around the world. This enables us to provide our customers with the ability to move shipments seamlessly from Door-to-Door. The network continues to grow, providing access to more locations around the world.