The AGI Folkestone office is strategically located close to the Eurotunnel, Dover Port, and the UK motorway network. It is our main point of contact with mainland Europe with 95% of cargo destined either for Europe from the UK, or from Europe into the UK. Of this cargo, approximately 65% is imported goods, while 35% is export. Since relocating in July 2020 to our new, larger offices, we have seen a steady increase in trade as people prepare for life post-Brexit.
How is Brexit impacting AGI Folkestone?
The deadline for Brexit is getting close. Many businesses, both UK based, and continental are preparing as best they can for all possible outcomes. In the freight transportation industry, Brexit is likely going to have the biggest impact. AGI Director Matt Pritchard says that the Brexit effect is already happening: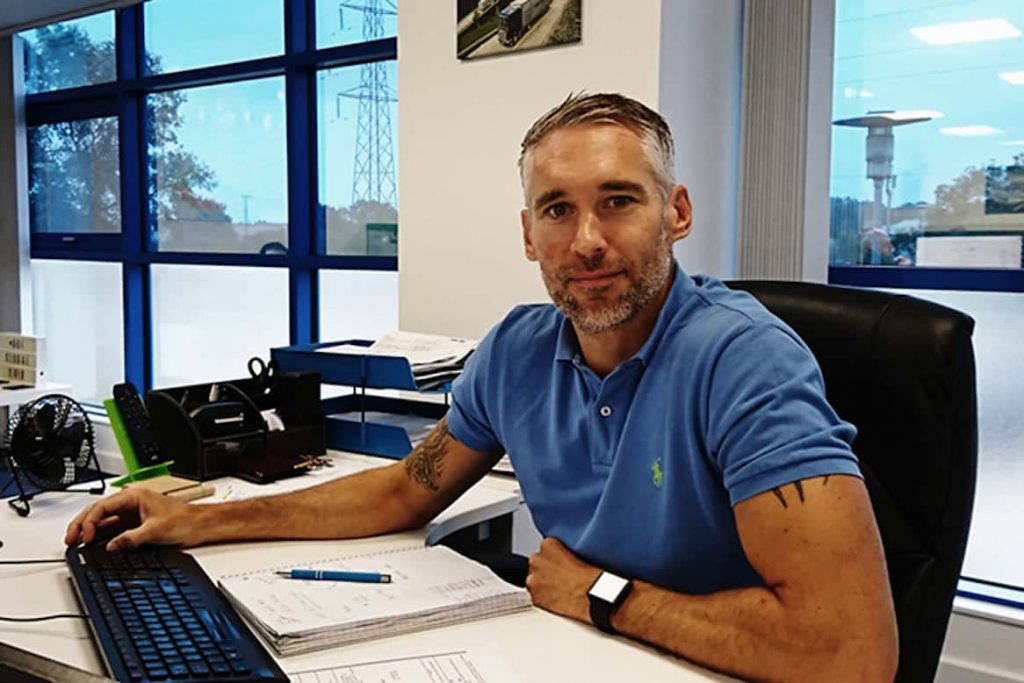 'So far it has had a huge effect. We have seen a sharp downturn in available trucks and a huge upturn in available loads. People we talk to are advising us they are getting as much cargo in before January 1st as possible and filling warehouses to avoid having to pay possible duties and trucks sat at the port due to customs hold-ups/incorrect paperwork. I would expect January will be slower than previous years. Also, many hauliers from Eastern Europe, who serve a large proportion of the UK road freight market, are now trying to avoid coming to the UK and concentrate on other lanes of business. The UK hauliers are also unable to get out to the continent because there are so few export loads at the moment (due to Covid lockdowns and Brexit), so export prices have fallen, and they are staying in the UK. It has left a huge imbalance of freight vs trucks both sides of the water.'
At AGI, however, the team are staying positive and at the Folkestone office, measures are being put in place to safeguard against the impact of Brexit. Matt Pritchard says:
'Brexit will obviously have a huge impact. We have staff undergoing training and we have employed specialist customs clearance clerks to help with this. We have a wealth of experience with many of us having been doing this for 20-30 years. We have also invested heavily in our fleet of trailers to serve our clients.'
It is this proactive mindset that suggests that AGI will be ready for whatever challenges may arise in a post-Brexit world.
Cross channel haulage expertise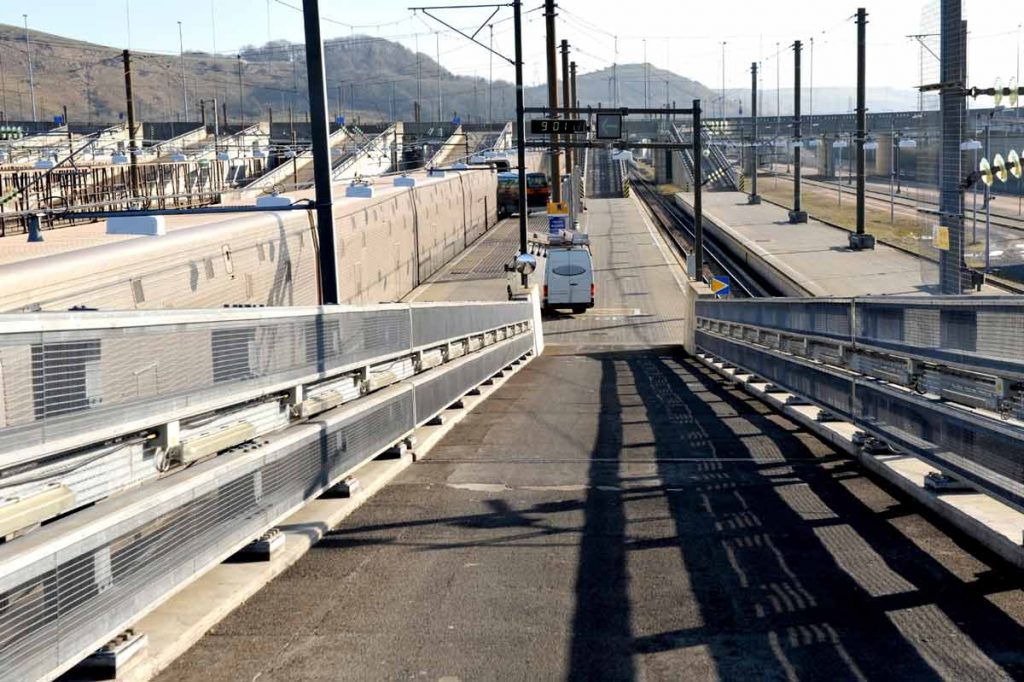 The AGI Folkestone office is at the centre of the movement of goods between the UK and the EU. With decades of industry experience, specialist knowledge of abnormal load transportation, and in-depth customs clearance expertise, the team at AGI Folkestone are the best company to transport your goods safely and efficiently.
At AGI Global Logistics, we use both the Channel Tunnel for road freight and the Port of Dover for transportation via ferry. Euro Tunnel is the quickest method of transport while the ferry is far more cost-effective and is popular when time constraints are not a consideration. HGV parking is conveniently located near our office.
Why work with AGI Global Logistics?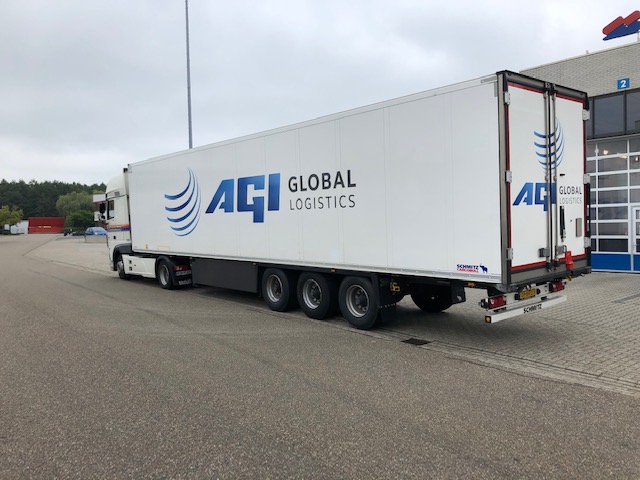 If you're involved in a business which imports or exports goods to and from Europe, AGI Global Logistics are perfectly placed to help with all your transportation needs. When you choose AGI as your dedicated haulier, you get:
Specialist refrigerated lorries
Curtain-sided, flatbed and abnormal load haulage
Express van delivery service
Full and part load transportation
Specialist customs clearance knowledge
Secure warehousing storage
Our Folkestone office is an important location for the forthcoming changes in the way we import and export goods. We are in the ideal place to face any challenges which may lie ahead, and we are ready to help your company to keep running as smoothly as possible in the coming years. Call +44 (0)1303 392 980 to connect directly to our Folkestone office.