A border control post (BCP) is a land-based site where imported goods are checked. UK BCPs carry out checks on goods imported from the EU and the rest of the world. They are located close to ports and airports to maximise efficiency, with BCPs found at all major UK sea ports and airports.
What is checked at UK border control posts?
Certain imported goods are inspected at BCPs to ensure that all regulations are complied with, and that public health is protected. The checks involve inspecting the following imported items:
Live animals
Products of animal origin
Animal products for human consumption
Products of non-animal origin from outside the EU
Animal by-products
The importer or exporter is responsible for the arrival of goods in the UK. They must ensure that all relevant cargo arrives at the correct BCP for inspection prior to being forwarded to its destination.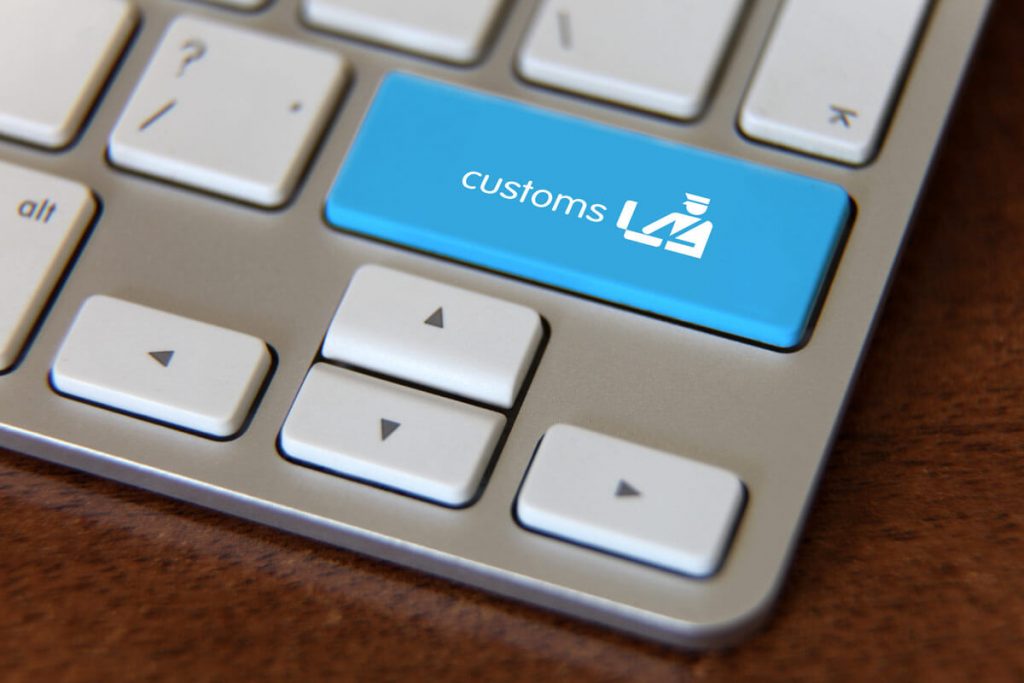 How can AGI help with BCP checks?
At AGI, we have extensive experience working with HMRC Customs Clearance officials. We fully understand all the regulations and our staff undergo regular training to ensure that we are always up to date with the ever-changing legislation.
Preparing your goods for border control post checks
When preparing your goods for importation into the UK, you must inform the BCP in advance of the shipment arriving. If goods arrive at a BCP unannounced, long delays are likely and you may be charged an additional fee.
When you choose AGI to organise your imports, you remove all the hassle and risk of delays and extra charges. You can relax in the knowledge that your cargo is secure and will arrive at its destination on time and in excellent condition.
If you'd like to find out more about working with us, get in touch today!