On 1st January 2022, customs rules on goods arriving in the UK from the EU changed. Staged Customs Controls that applied during 2021 which allowed delays to Customs Declarations ended. Now, most customers must make any required declarations and pay all relevant tariffs when goods are imported.
Professional Customs Clearance assistance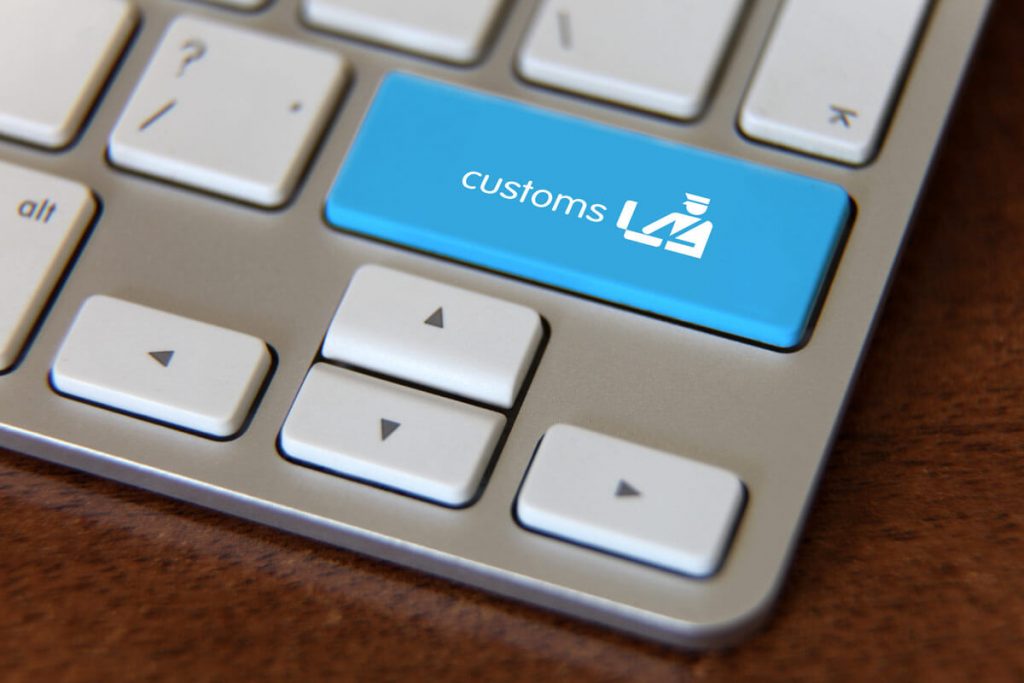 At AGI Global, we have extensive experience and specialist knowledge working alongside customs officials. We have direct DTI links to all major UK airports and ports and can offer assistance on corporate cargo transportation and personal belongings. We use the latest IT systems to work alongside HMRC through an interactive software programme. This enables us to provide an extremely quick and efficient import declaration service.
When you choose AGI Global to arrange your Customs Clearance, you get a comprehensive service encompassing all areas of documentation. We offer professional advice on the best and most efficient methods of importation. We can provide tariff codes, duty rates, and information on delivery processes. We can also organise DTI license applications on your behalf.
What further changes will come in on 1st July 2022?
On 1st July 2022, phase 3 of the post-Brexit Border Operating Model will come into effect. This stage will tighten already strict importation procedures, with increased border checks on specific goods coming into the UK. Although the details are yet to be finalised, the latest checks will include:
Full safety and security declarations on all imports
Mandatory Entry Summary Declaration (ENS) on all imported cargo
Mandatory health certificate for most veterinary and phytosanitary cargo imports (this includes all regulated animal by-products, all regulated plants and plant products, meat and all meat products, all foodstuffs not of animal origin with a high-risk profile)
Cargo inspection at Border Control Posts on veterinary and phytosanitary cargo imports
Preparing in advance for the forthcoming changes will help you to avoid any potential delays on the transportation of goods. To ensure that you are ready for the stricter rules on imports from the EU, contact AGI Global today to find out how we can help you to make the transition as smoothly as possible.
You can call AGI Global's head office on 0117 956 1567 or visit our contact us page to find contact details for all our UK and Scandinavian offices. Alternatively, you can send us a message using our online contact form and we'll get back to you as soon as possible.