Over the last two years the aviation industry has been disrupted like never before. Covid travel restrictions meant that passenger aircraft were not being used and airlines were left with grounded planes and concerns about the future of the industry. Many airlines such as Emirates and Virgin Atlantic, increased their cargo only flights to meet an increasing demand for PPE, medical equipment and all types of essential goods and equipment. Aircraft cabins became storage areas for freight with some aircraft having their seats removed to increase cargo capacity.
Transporting goods through our global airport network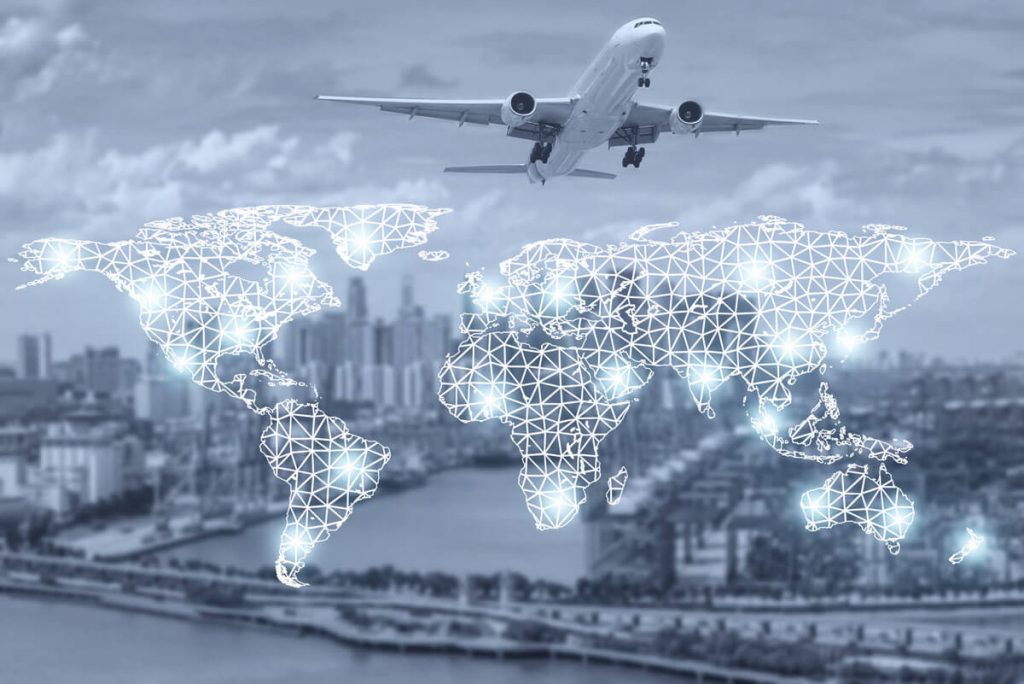 At AGI, we have connections with over 250 locations worldwide. We work closely with airports around the world, bringing essential supplies into and out of the UK. The air freight industry is one of the most tightly regulated sectors in the world. To ensure that your goods are not delayed, we offer reliable security documentation on all types of goods.
Our in-house customs clearance service helps to prepare your goods for transportation via air and ensures that all urgent consignments are delivered on schedule. We can also provide pre-shipment x-rays of all goods to comply with increasingly strict industry regulations. Our network has been strategically developed over 25 years to enable us to deliver goods via air freight to any location in the world.
Charter and freighter flights for air cargo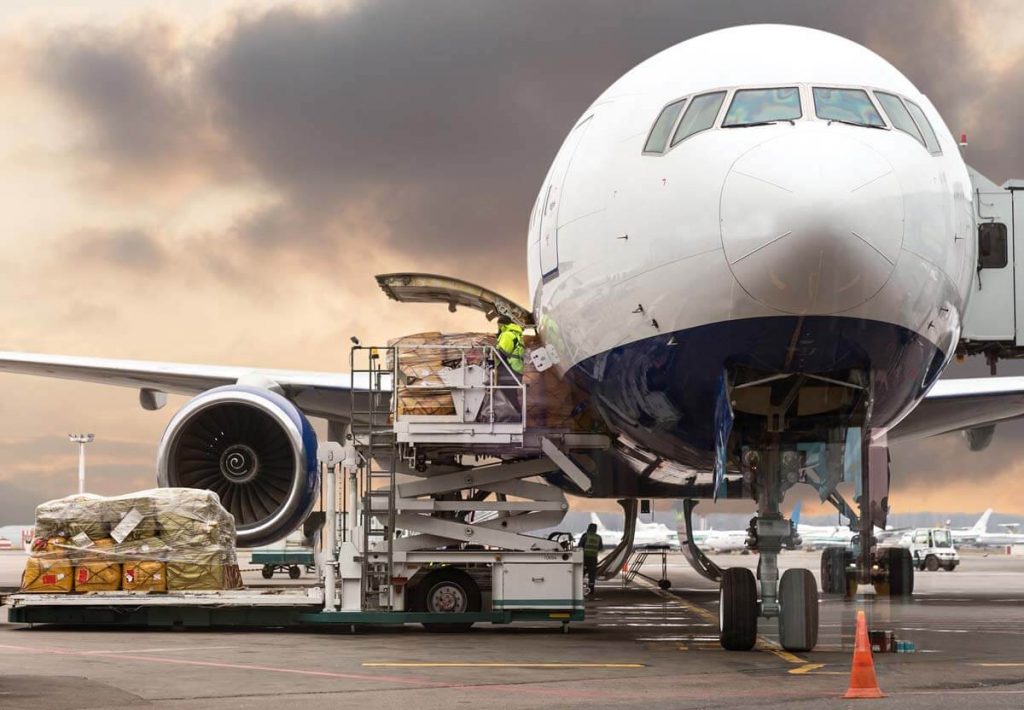 When you require a customised air transportation service where no scheduled flights are available, we can organise specialist-chartered freighter flights to any destination. Charter flights are an essential solution when regular flights are delayed or cancelled. They are also the perfect solution for remote deliveries to locations where smaller airports are not served by larger scheduled airlines.
Chartered flights are also a great solution for transporting perishable and fragile goods. Cargo air charter flights can more easily accommodate bespoke transportation than scheduled flights and often use specialist equipment to keep cargo in good condition. At AGI, we can offer charter flights for unusual cargo with zero restrictions on size or weight. We also provide full aviation security accreditation to ensure that your goods are protected.
When you require a professional and specialist air freight transportation service, contact AGI Global. You can call us on 0117 956 1567 or send us a message online.