During uncertain times, it's important to have a business partner you can rely on. Global air services are under unprecedented strain with new legislation regarding the transportation of goods around the world becoming increasingly strict. These legislations are being felt across the Air Freight industry. With many commercial airlines virtually grounded and facing huge financial losses, industrial aviation must continue to transport essential goods around the world.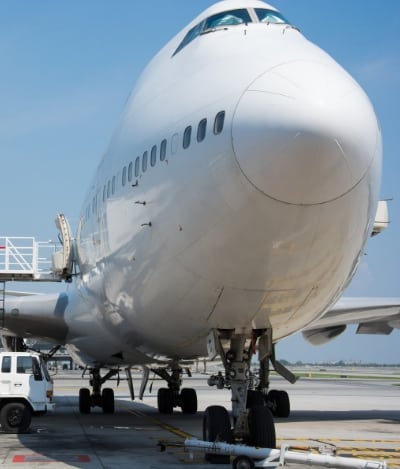 Ensuring trade continues with our global airport network
At AGI, for over two decades, we have built a complex network of air freight destinations. Connecting over 250 locations on a global scale, our airport network can enable the continuous flow of goods around the world. We have more than 100 members working within the logistics chain enabling us to connect with virtually any location across the world.
Even during these times of health screening and Covid testing, it is imperative that trade continues. Essential goods are still needed and Covid vaccines will also need to be transported to all corners of the globe. Fortunately, at AGI, we have wide-ranging experience transporting all types of sensitive cargo via our bespoke air freight network.
Safe and secure air transportation
At AGI, we offer all our customers a complete accreditation service for the transportation of goods. We operate an in-house customs clearance service to help you with any complicated paperwork you need to complete before your cargo can be moved. We can provide you with all the correct documentation prior to departure or arrival and also provide pre-shipment x-ray examinations of your goods to ensure that they comply with customs regulations.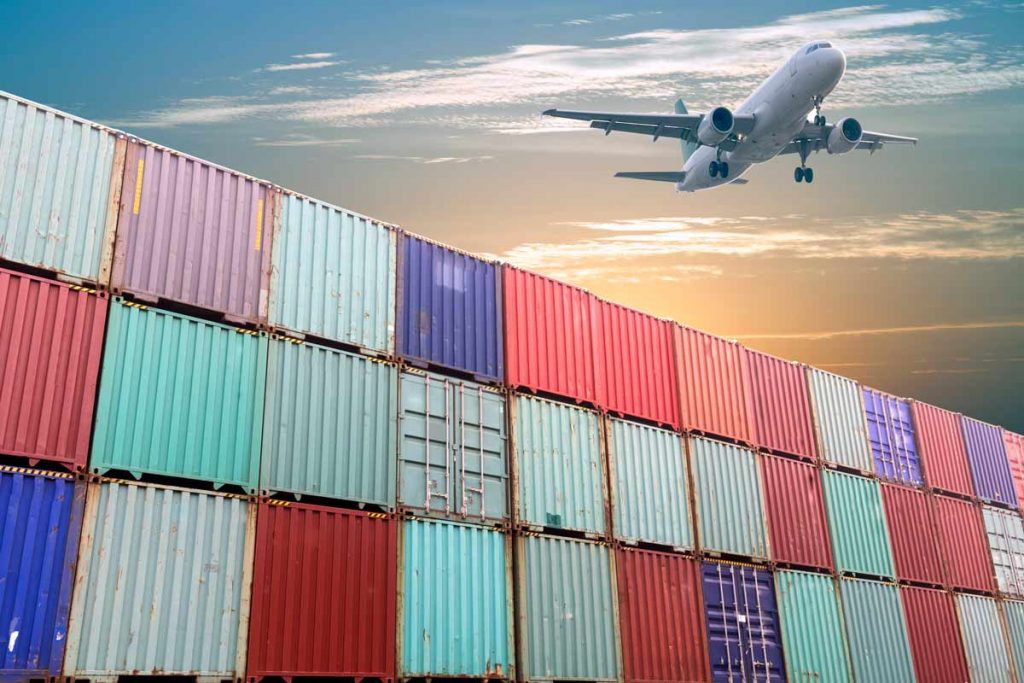 Whether you're involved in import or export, handling large shipments or more specialist cargo, we can provide you with specialist charter and freighter flights to meet your demands. Our specialist air freight transportation service has no size or weight restrictions for your cargo and is fully accredited for safety and security.
Whatever the contents of the goods you wish to transport, at AGI, we offer all our customers a safe and secure service for the transportation of their cargo. If you're currently facing difficulties with the import or export of air freight and you'd like to find out more about how AGI can help, get in touch today. For more information about our air freight service visit https://www.agi.global/our-services/air-freight or e-mail sales@agi.global.