At AGI Global Logistics, we are a truly international company. We work with over 100 wholesale partners located across the globe. Our global network of transportation allows us to connect cargo via strategic road, sea, and air links to its destination. The perfect example of how important our global reach is to our services is the recent transportation of cinema and sports stadium seating from Malaysia to London.
Efficient movement of raw materials in Malaysia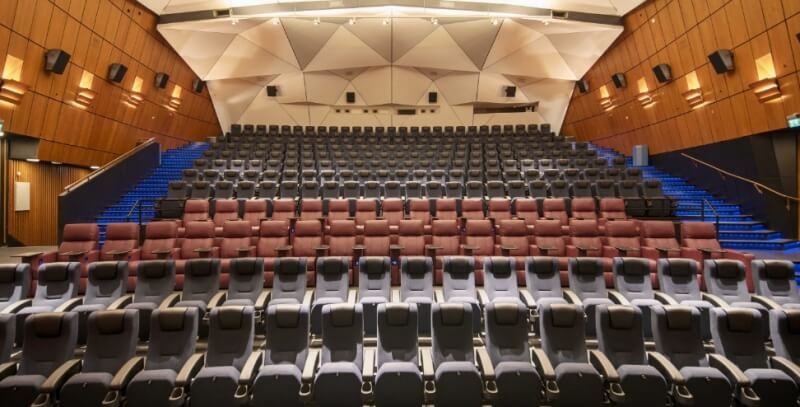 Working closely with our partners in the Far East, the first part of the project involved moving the raw materials from their original source to the factory in Malaysia ready for production. Once the raw materials arrived at the factory, we were involved in the safe unloading and movement of the materials in preparation for manufacture.
Once the raw materials had been processed and the products fabricated, we arranged for collection of the finished goods. The seating equipment was then carefully transported via road to the docks in Malaysia, ready to be shipped to the UK.
Carefully selected sea freight shipping service
The stadium seating was then transferred onto a long-distance cargo ship for the next stage of the journey. The team at AGI Global Logistics based in the UK worked closely with our Far East partners to select the best shipping route for the goods.
From the Port of Klang in Malaysia, the goods were shipped via the Strait of Malacca around the Bay of Bengal and across the Indian Ocean. The ship then passed along the Red Sea and through the Suez Canal to join the Mediterranean Sea for the final leg of the journey. Once the Strait of Gibraltar had been navigated, it was only a short trip around the Spanish and French coasts in the North Atlantic Ocean to finally arrive at Southampton Docks.
UK road links – the final stage of the journey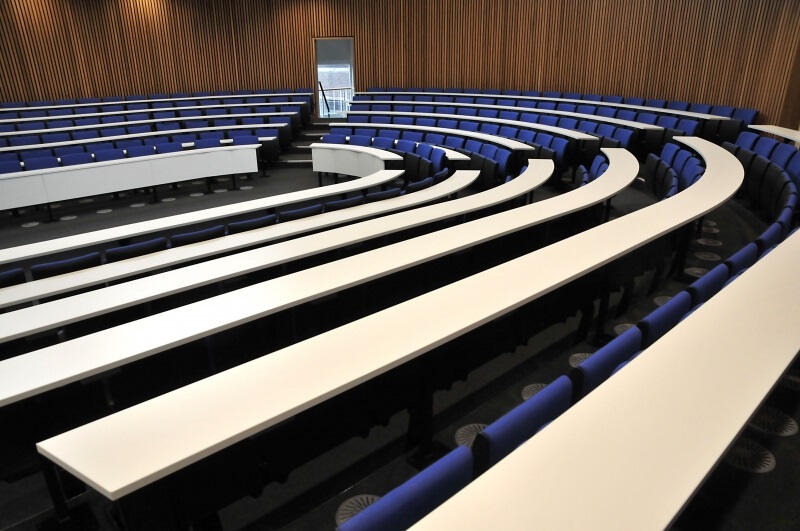 Once, the seating equipment was on British soil, the cargo was loaded onto the waiting AGI lorry. Safely secured into the vehicle, the cargo was now ready for the final leg of the journey. From Southampton Docks, the seating was delivered to the University of London where it will be installed as part of a new refurbishment project.
The entire transportation process was meticulously planned to ensure that the goods were delivered safely and on schedule to their destination. Thanks to the global nature of AGI Global Logistics and our international network of professional partners, we were able to complete the delivery to the full satisfaction of our clients.