Do you import goods via sea freight? Have you experienced rising costs and a reduction in service? Would you like to find a sea freight distributor that offers competitive rates and an outstanding service? If this sounds like you, then AGI Global are the company for you.
Sea freight shipping for cost-effective import and export
At AGI, we offer all our customers an efficient and cost-effective import and export service. We have excellent professional relationships with a wide variety of premium shipping companies. We can offer Full Container Load (FCL) and Part Load (LCL) transportation to accommodate all your requirements. This flexibility enables us to offer some of the most competitive shipping rates available today to help you save money with no reduction in quality of service.
Our shipping services incorporate both import and export. We can arrange all your documentation and Customs Clearance papers to reduce the possibility of delays. We also offer a professional packing service to ensure that all your goods arrive in excellent condition. And we can recommend the most convenient ports to use to optimise your logistical time scale.
Sea freight services across the world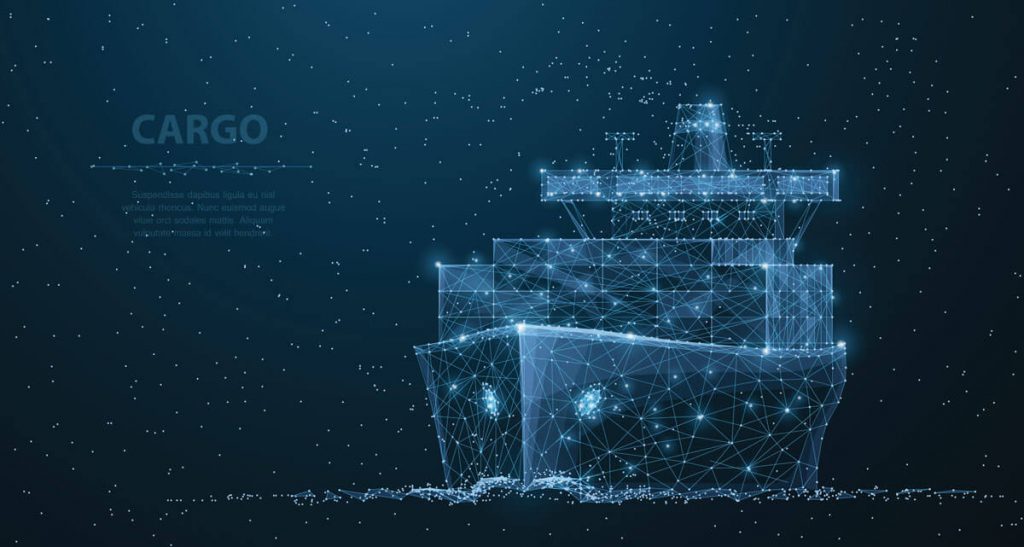 AGI sea freight services are available for goods distribution to and from all six continents. We work with our logistics partners who are based in strategic locations around the world. This has helped us to create our Global Value Network. Using our decades of industry experience, we can suggest the best shipping routes for your sea freight and work in real time to avoid any unexpected delays caused by political unrest, severe weather, and shipping lane congestion.
Closer to home, we work closely with our Scandinavian partners to import and export goods between the UK and mainland Europe. Our Immingham office, in particular, has close links with the Norwegian branch of AGI.
We also work closely with trade partners in the EU. Since the UK left the EU, all AGI staff have undergone regular training to ensure that the whole team are up to date with the latest Brexit legislation. We can help to complete all the essential import and export documents to ensure your sea freight arrives at its destination in a timely manner.
If you'd like to find out more about sea freight services from AGI, get in touch today!